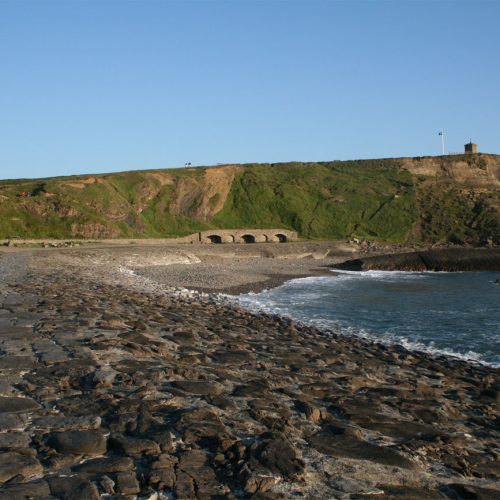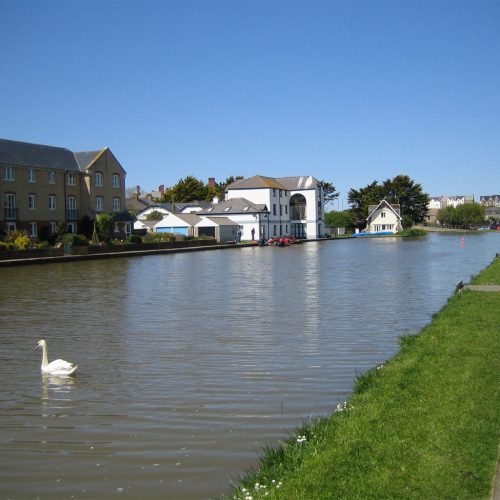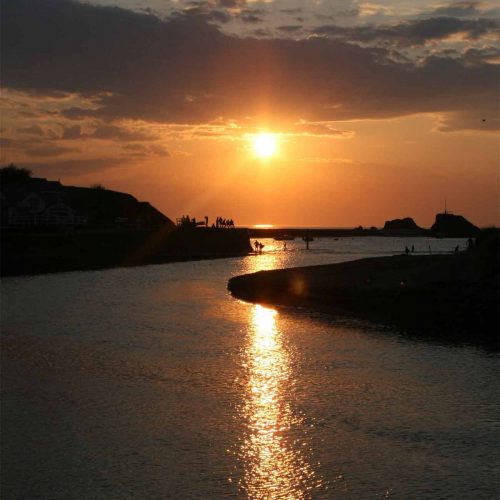 Fishing
There are some fantastic fishing spots on the North Cornwall Coast. Bude canal is a pleasant place to fish and watch the wildlife while being close to town centre and all amenities.
Sea fishing from the local beaches and rocks around Bude and Widemouth is popular and catches of Bass, Codling,flat fish, mackerel, whiting and dogfish are possible.
Upper Tamar Lake, Bude, Cornwall
This quiet lake is very well stocked with carp well over 30lb with a good head of 20's. The lake record is a 46lb mirror carp caught in 2007.It is recognised as a major match fishing competition water.
Species: Carp, Bream Rudd, Roach, Perch, Eels
Fishing Times: Open all year, 24 hours a day
Day Permits: Available on site or from listed agents
Contact: 01288 321712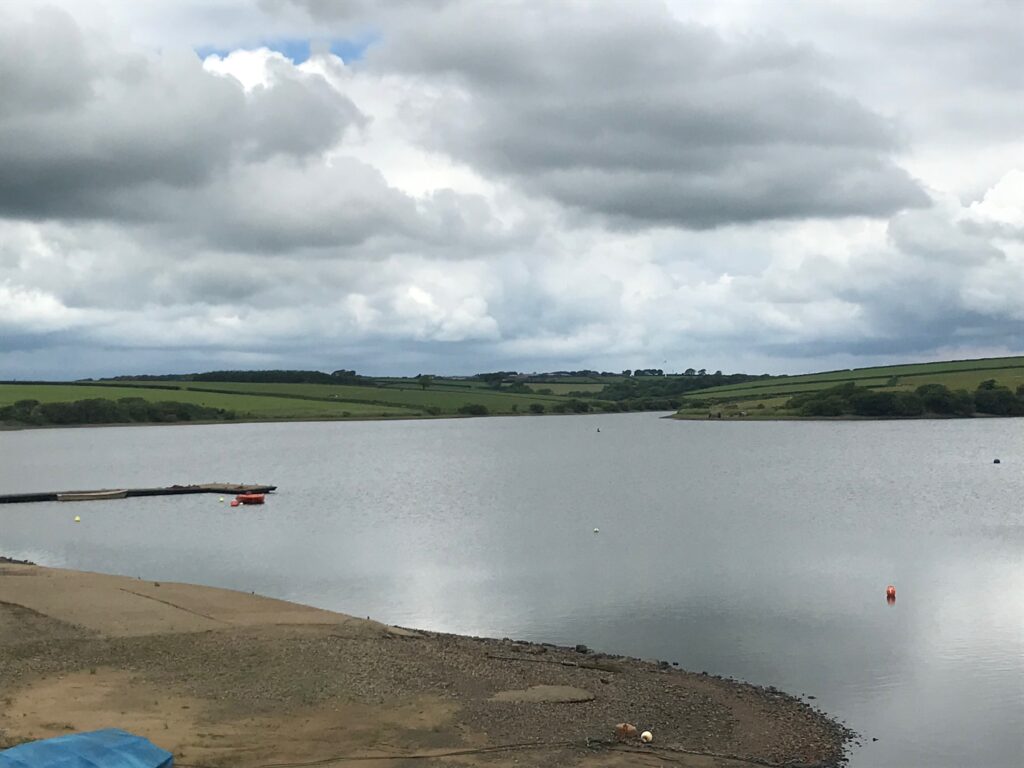 Lower Tamar Lake, Bude, Cornwall
Lower Tamar is a season ticket only water with restricted numbers. But offers great fishing and beautiful surroundings.
With carp to 35lb, bream to 14lb and roach to 3lb it offers excellent sport. Bags of 50lb are not uncommon on pole, feeder or float.
Species: Carp, Bream, Rudd, Roach, Tench and Eels
Fishing Times: Open all year, 24 hours a day
Season Day Permits: Available on 01566 771930
Season 24 Hour Permits: Available on 01566 771930
Contact: 01566 771930